Quality Vending Service in Maryland for Over 20 Years
We are a family owned company committed to providing the best quality vending service. With accounts ranging in size from 20 people to 2,000. We are large enough to meet all of your vending machine needs, but small enough to care about you as a customer.
We provide a wide variety of vending machines. From basic soda and snack machines to combo's and frozen/refrigerated food vending, we can do it all. We offer a wide variety of healthy items, as well as a wide assortment of food and ice cream options. Please see our product list for details.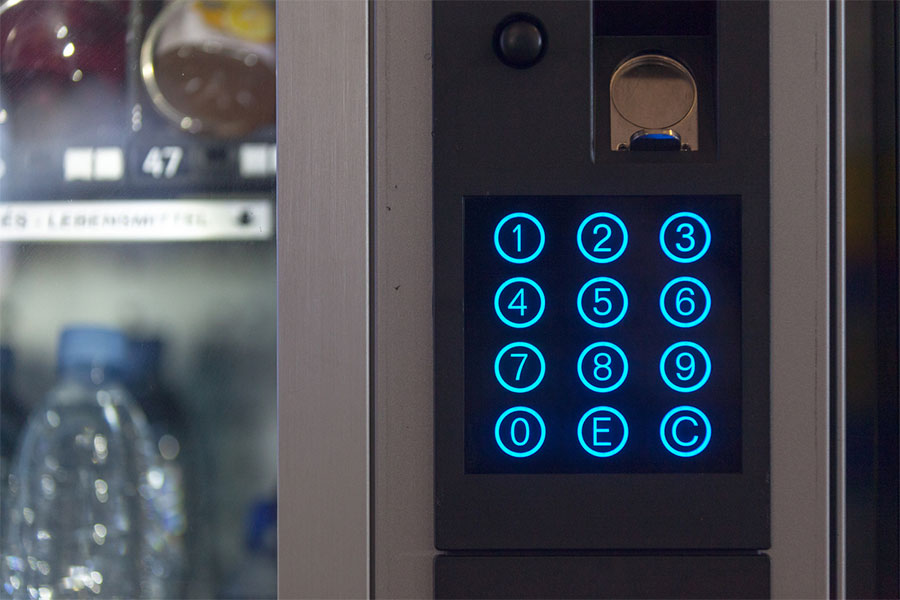 We provide our equipment free of charge to you the customer, and provide the most competitive pricing in the area. We can even share profits with a school or non-profit or organization should they choose that option.
To find out how you can get "Vending that works" Please contact us today. I will personally come to your facility, to assess how we could best serve your vending needs.
What Makes VendWorks Different?
What sets VendWorks LLC apart from other vending companies is our ability and willingness to tailor our service to an individual customers needs. Want a can vending machine with a column of bottled water? Want Coke and Pepsi products in the same machine? Have limited space available for vending machines? Need to raise money for your company or organization? NO PROBLEM.
We are able to work creatively with many size organizations to best meet their individual vending and coffee service needs. We happily serve customers of all sizes from 40 to 4,000 people, whatever the situation we can help.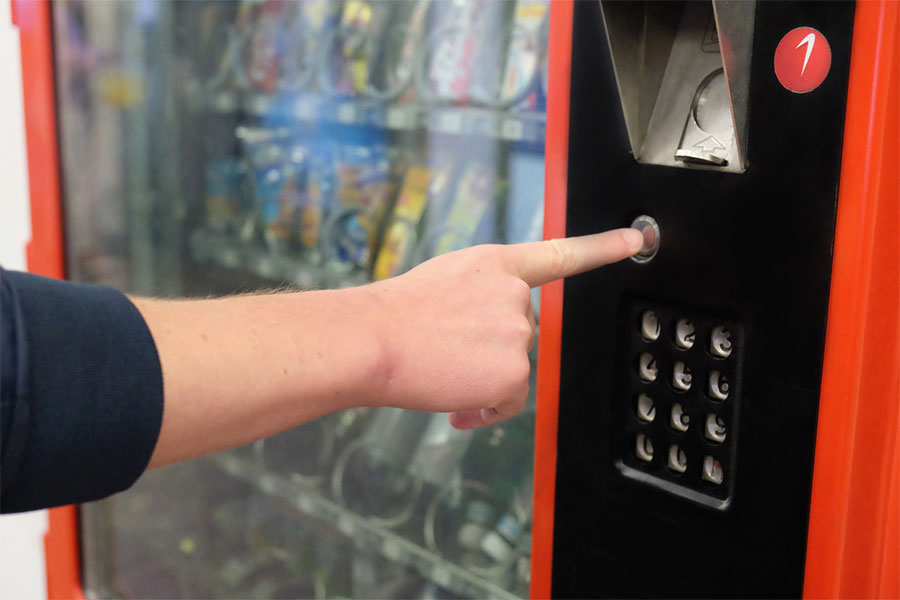 Vending Service
We provide vending machines to your place of business at no charge.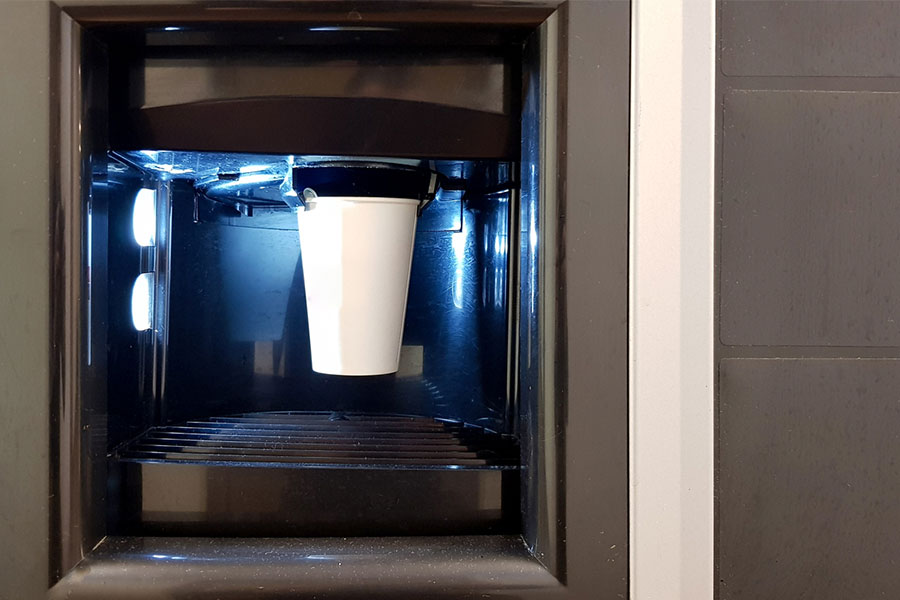 Coffee Service
We offer a wide variety of coffee service options.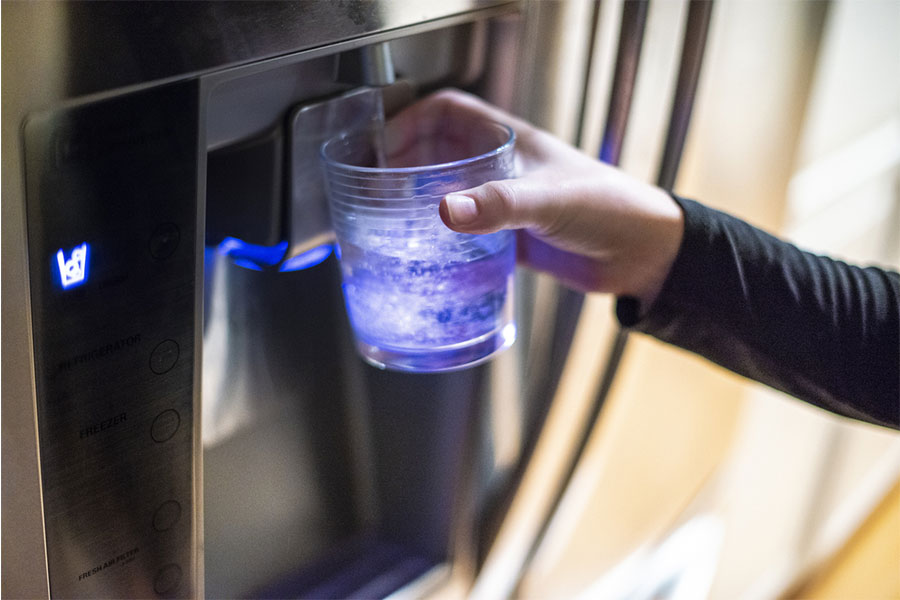 Water Cooler Service
We provide bottless water coolers on a monthly rental basis.